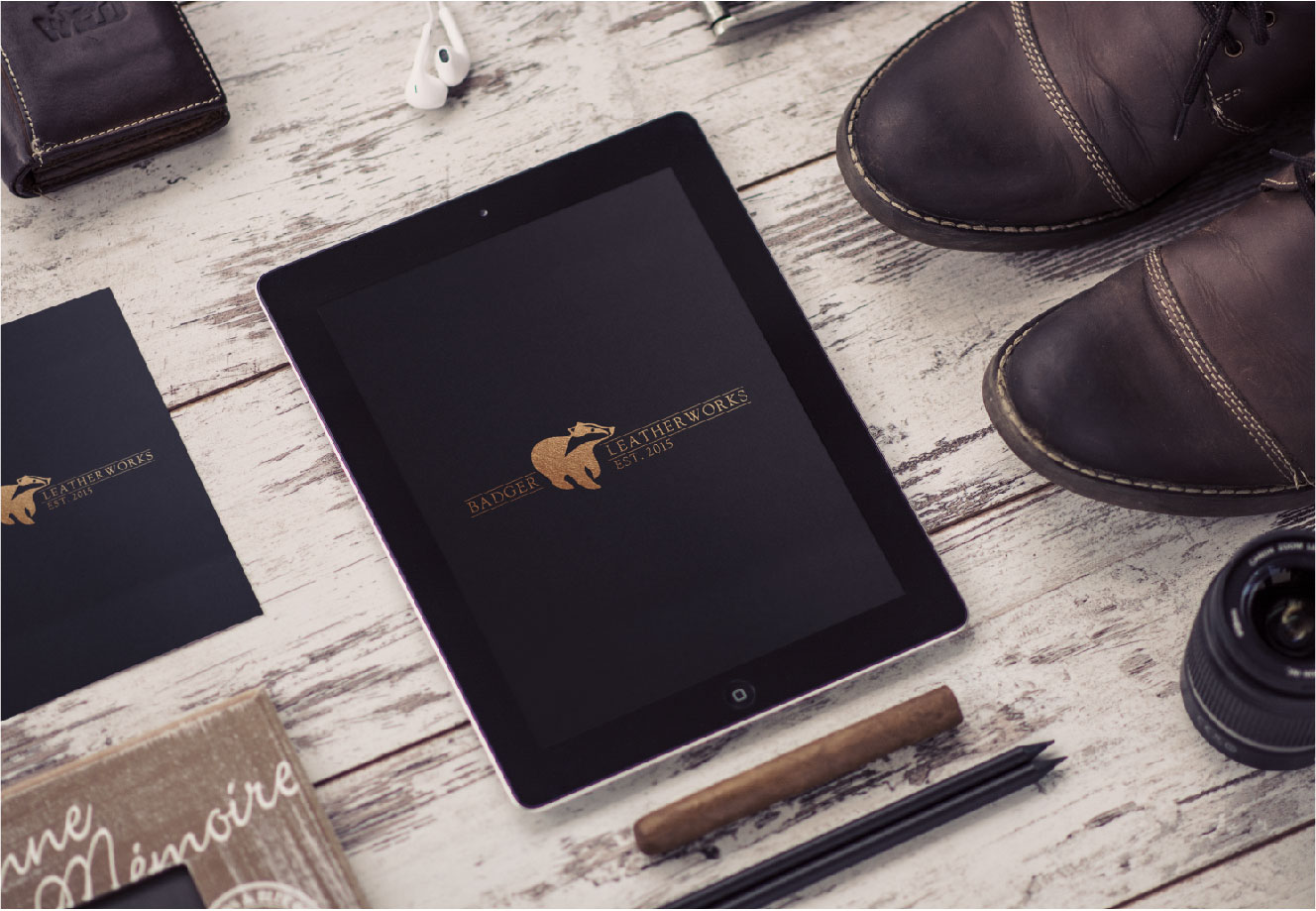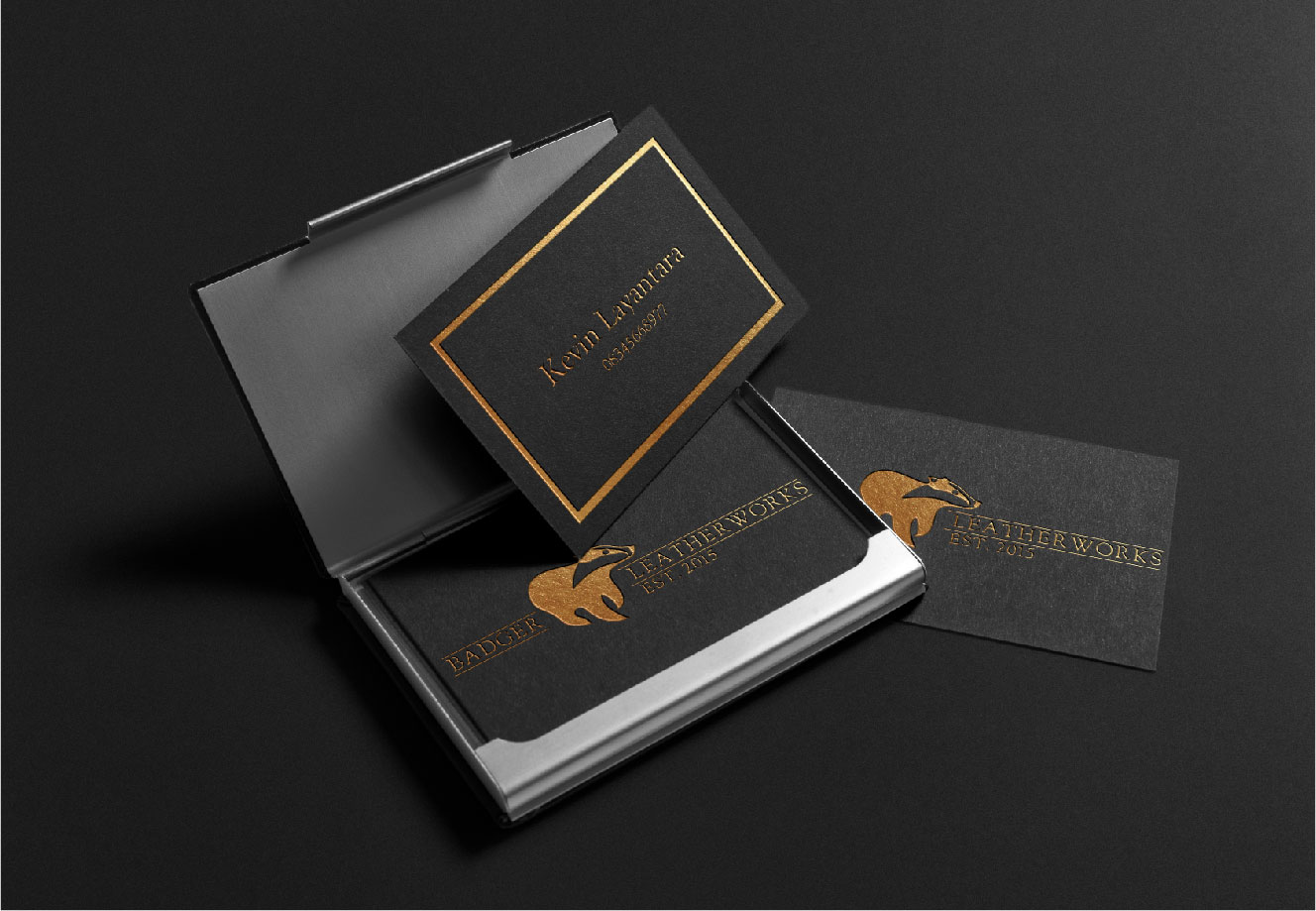 Project Description
Badger Leatherworks is a locally produced leather-selling- store in Surabaya, mainly focusing on using a local leather sources. The name badger is based on one of the native animals in Indonesia to represent the local brands in Indonesia.
In addition, the gold color represents the luxury on every products that Badger Leatherworks has to offer.
Badger Leatherworks's brand design is heavily based on the "luxury" fooling of the user that are the potential buyer of the products.
Project Info
Client:

Badger Leatherworks

Categories:

Product and Lifestyle

Tags:

Art Direction, Brand Identity Development, Logo Design, Stationery Design

Share:

Download PDF