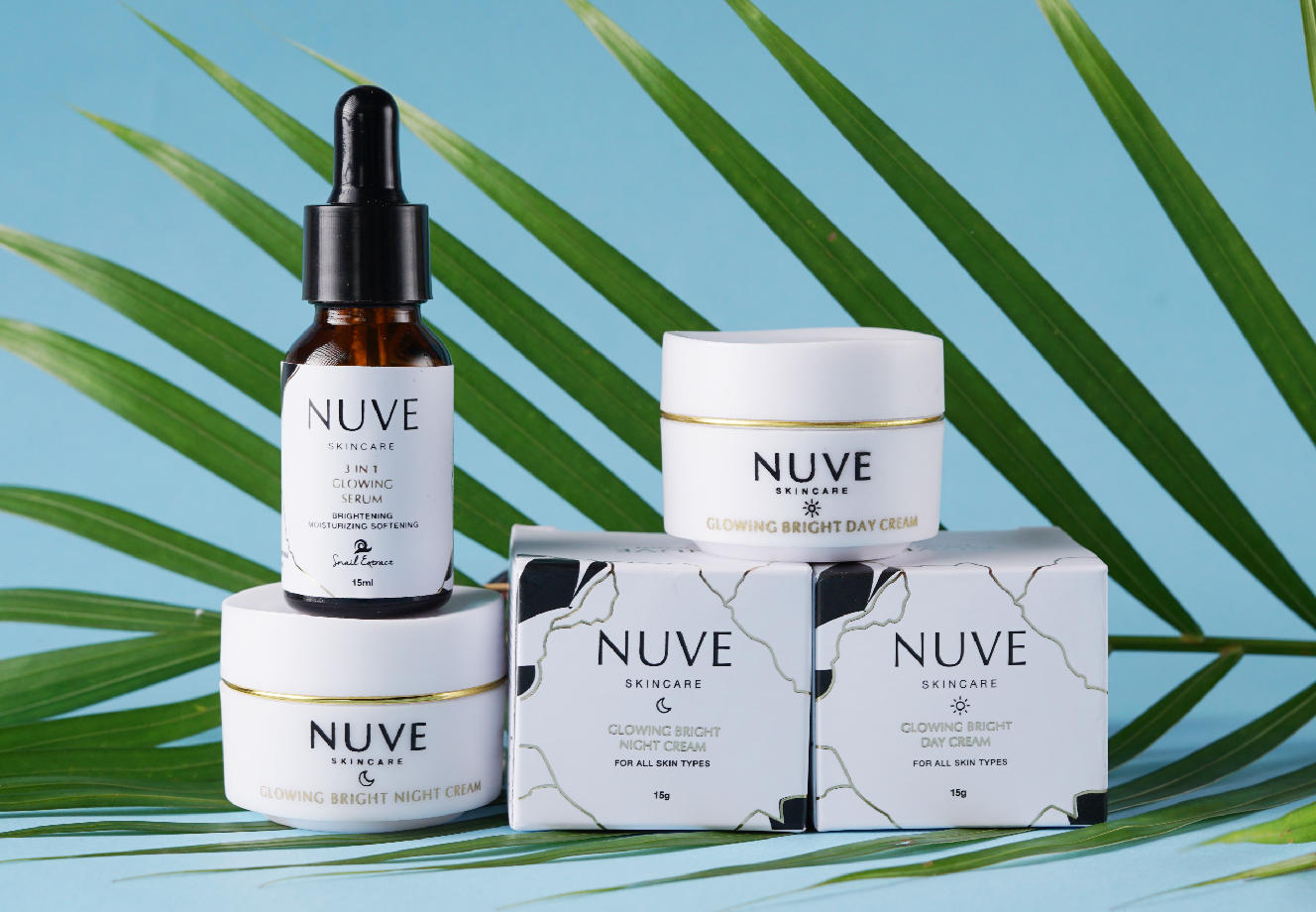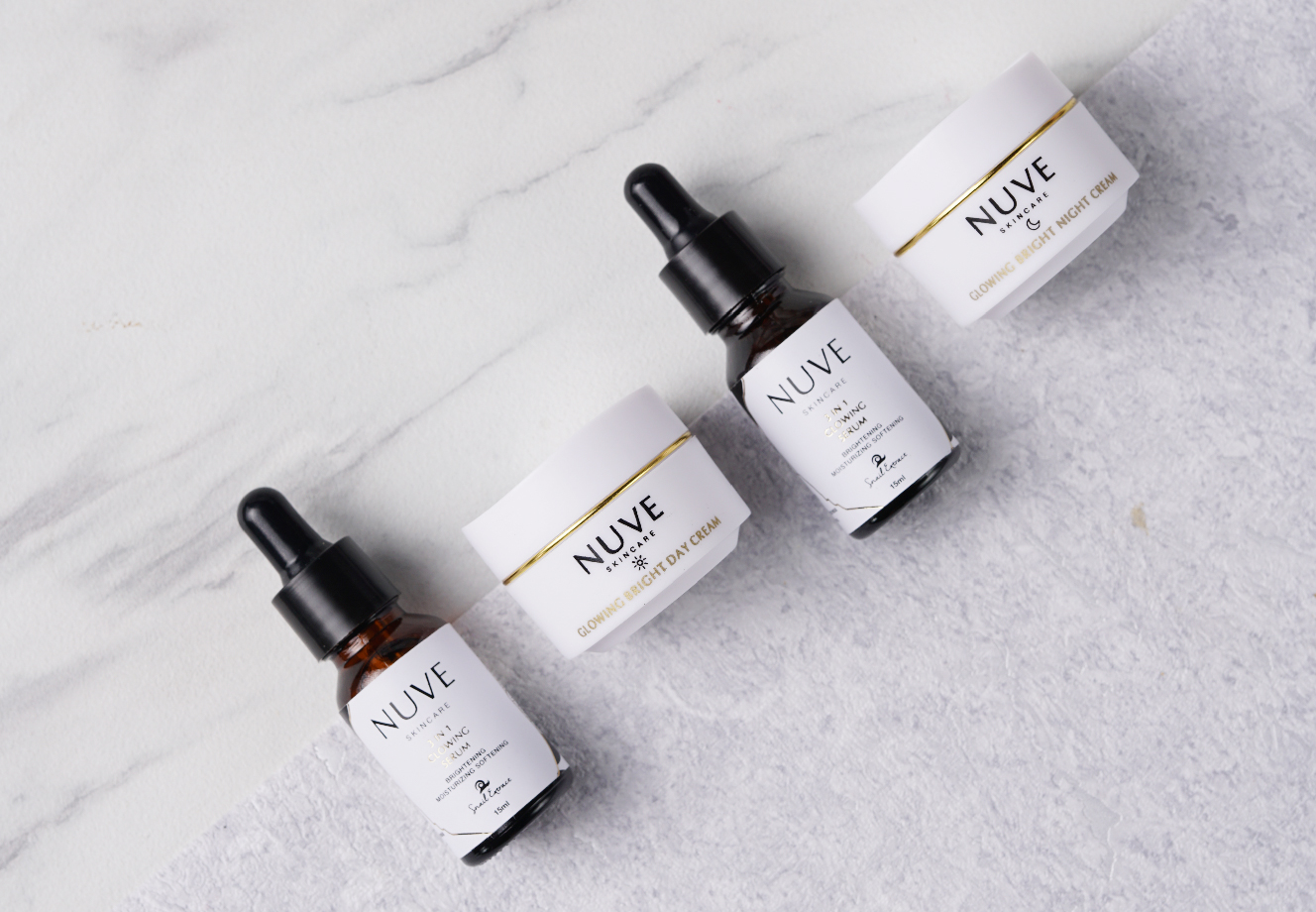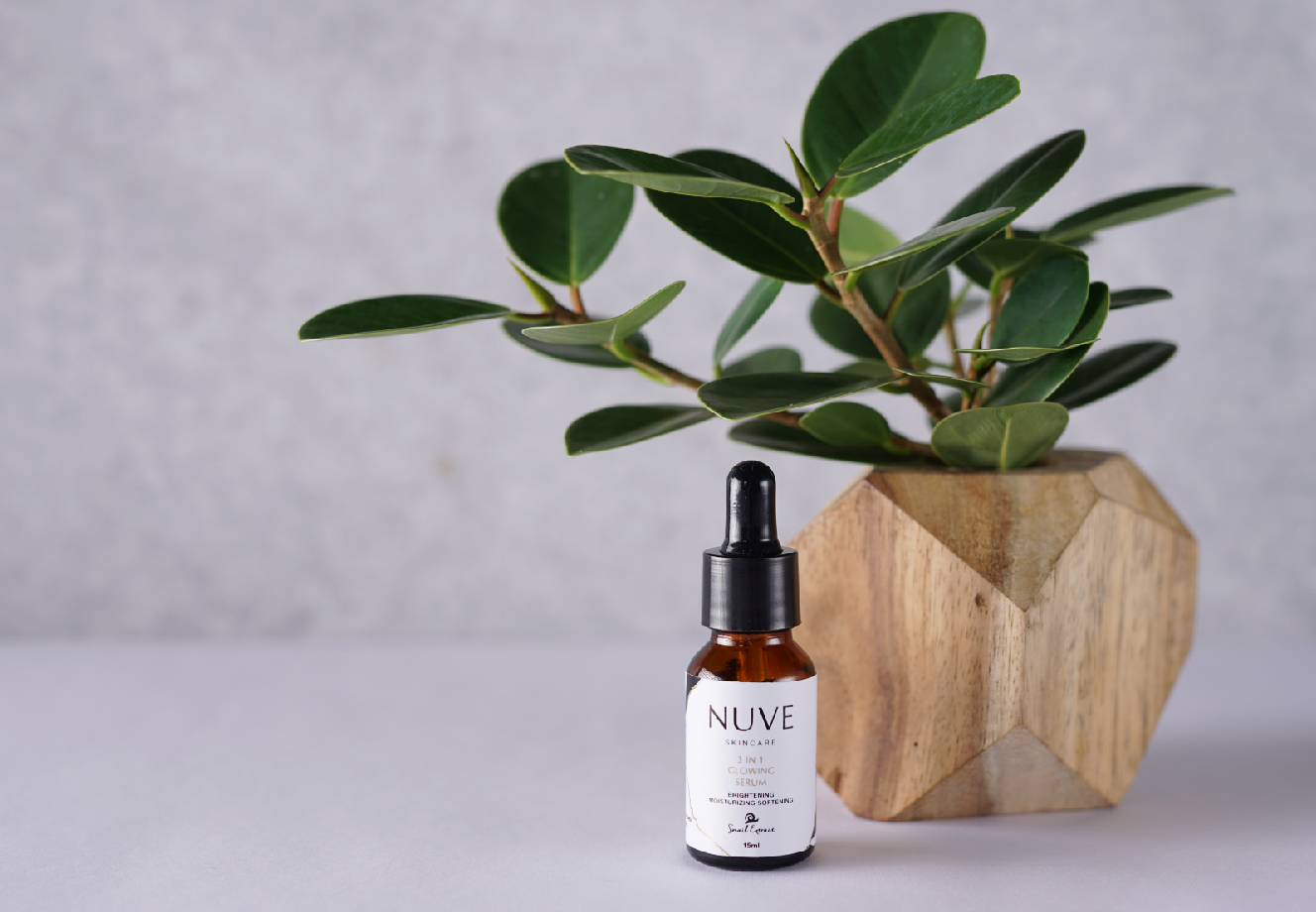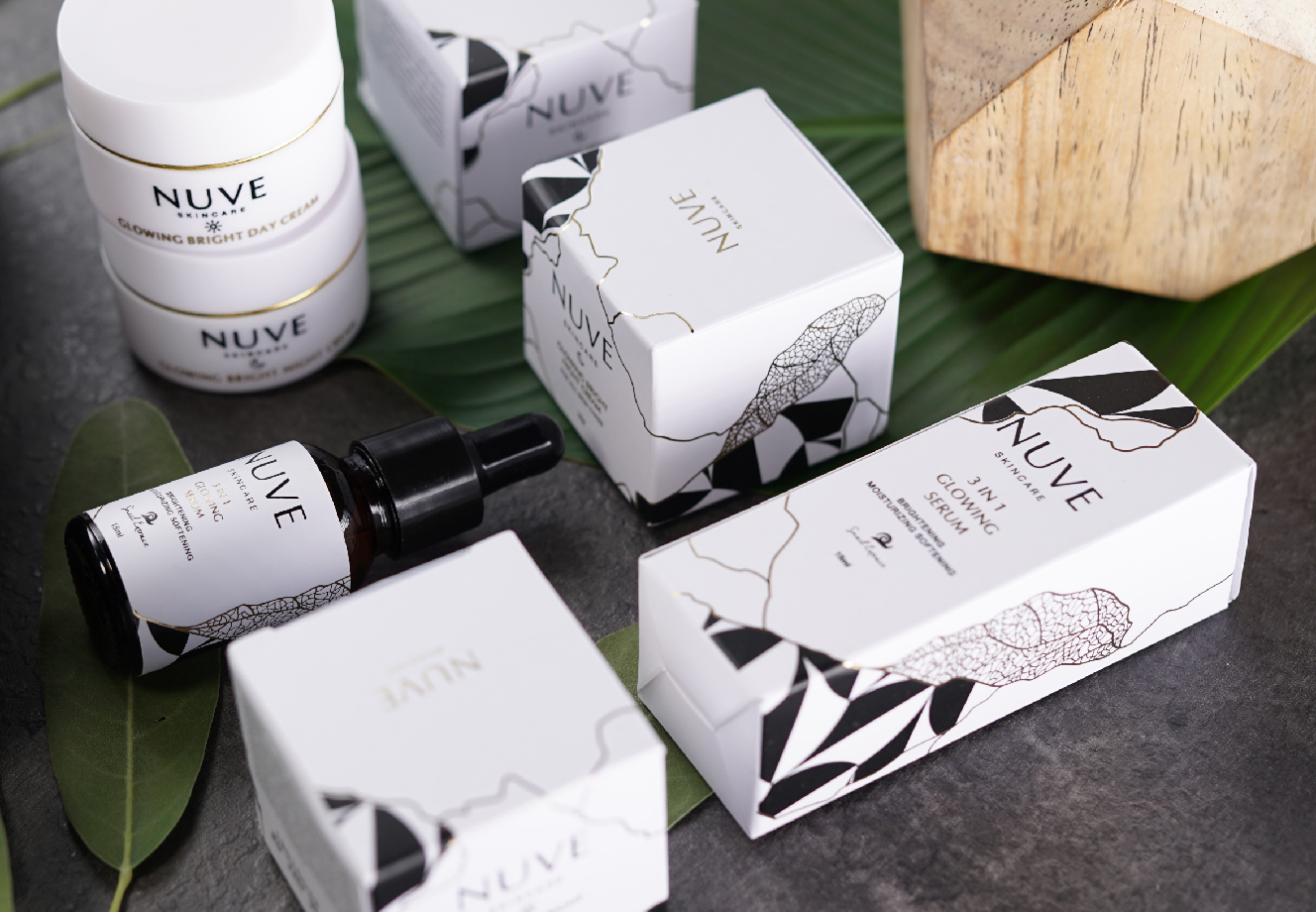 Project Description
Nuve Skincare is a skincare product based from Jakarta, Indonesia. This skincare product is the superior product from Derma Ministry clinic which has 100% natural ingredients.
The sole vision of Nuve Skincare is to provide a safe and effective skincare product to protect and repair your skin.
In order to furtherly strengthen Nuve Skincare's brand as a natural and skincare product, a product repackaging was established.
Project Info
Client:

Nuve Skincare

Categories:

Product and Lifestyle

Tags:

Graphic Design, Product Packaging

Share:

Download PDF